At BackStretch – we align with your organization's long-term hiring goals.  If your business is in need of one of these 3 services, it makes sense to start a conversation ASAP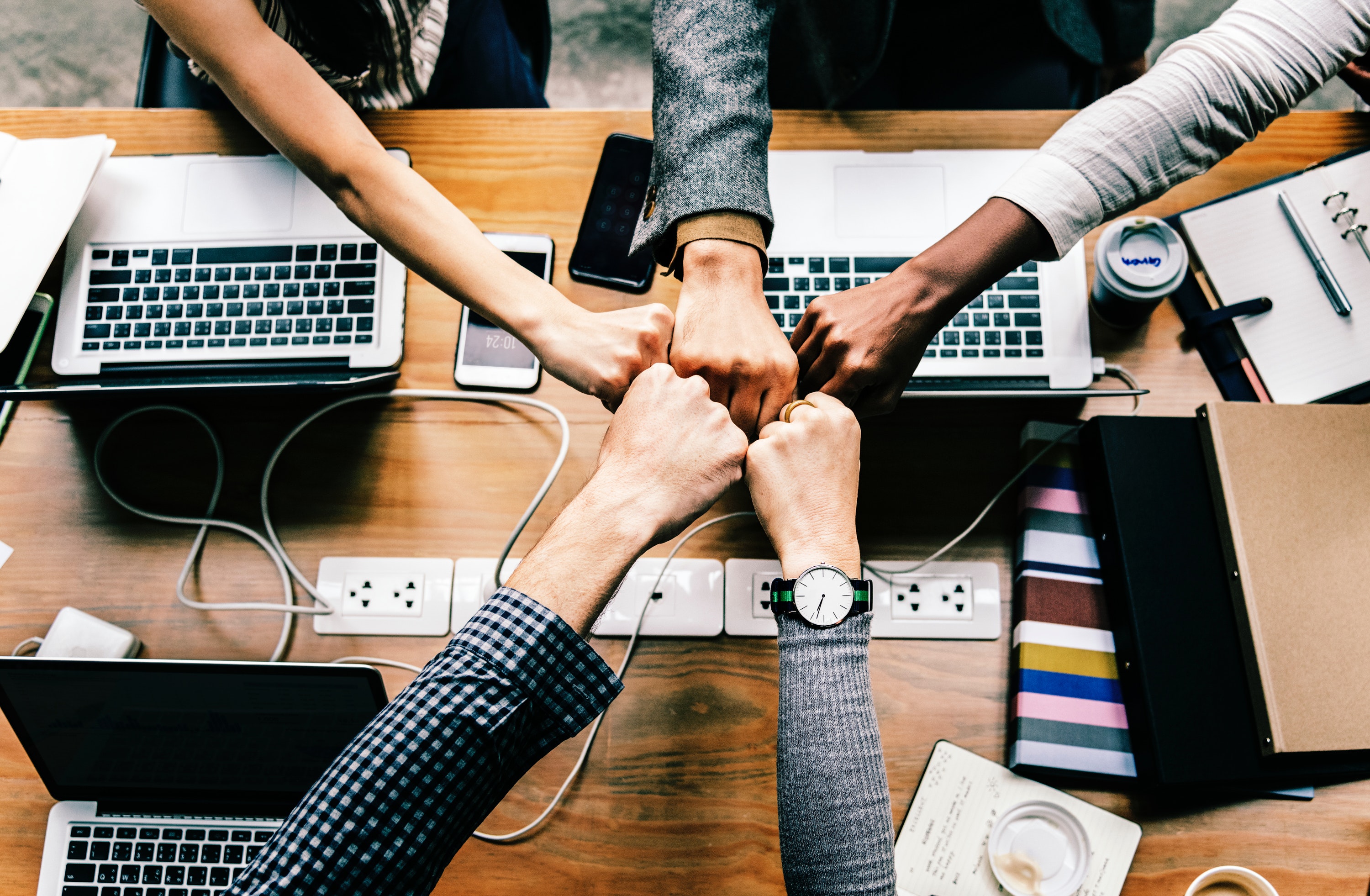 Imagine every time you hire you leverage the best technology and best minds in recruitment to lead your search, at a 30% to 60% less cost than using a standard recruitment firm.  It is why BackStretch was created, and companies across Canada and the United States have leveraged this model to achieve major ramp ups for their business growth.  Click here to start the conversation.
A great way to see how we work together, and a perfect place to start.  Leverage our technology and minds, and see how it feels to own hiring across all levels in your company. We will blow you away with our results, including guaranteed 25 headhunts in the first business day and a  service experience unlike anything you have seen to date.  Click here to start the conversation.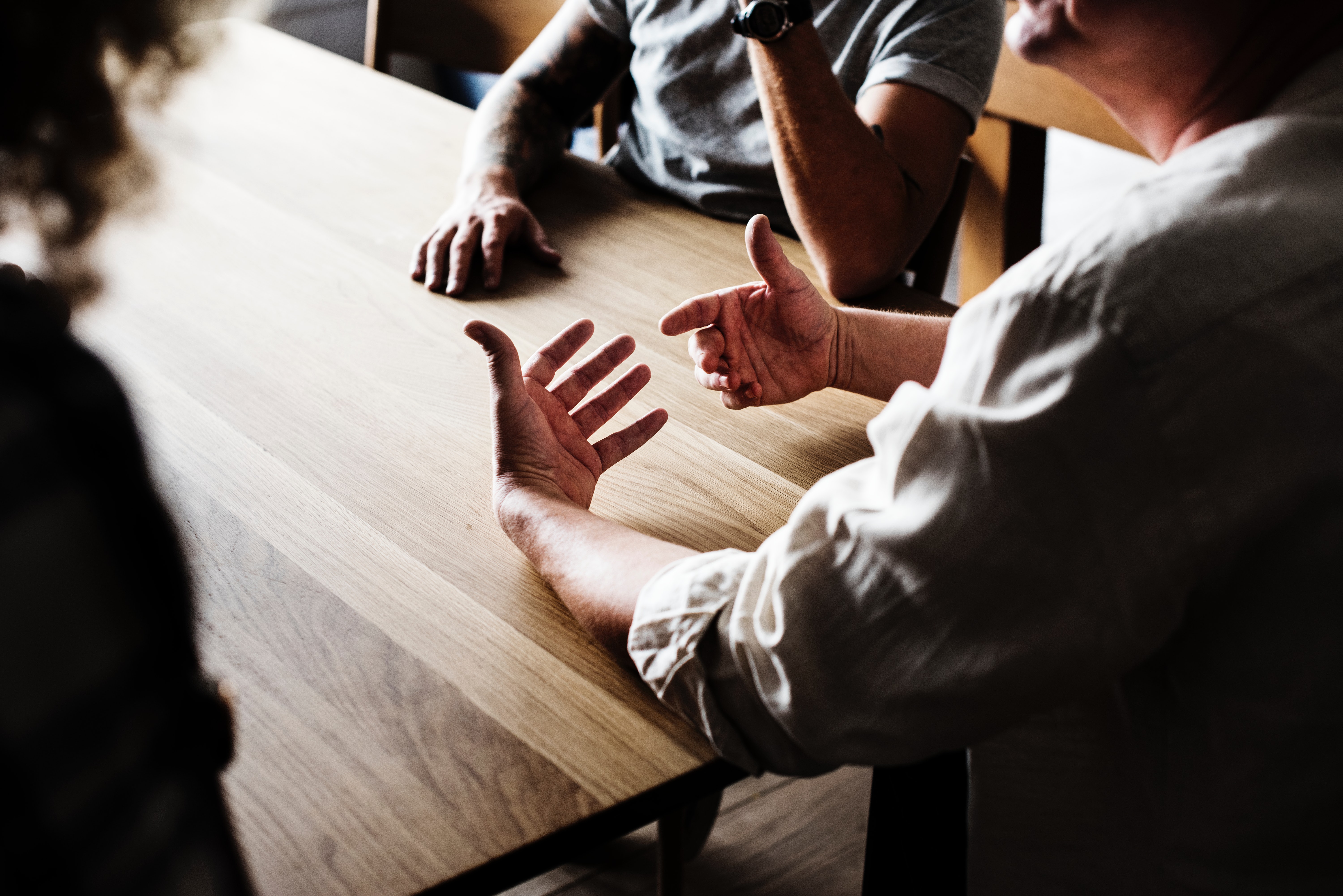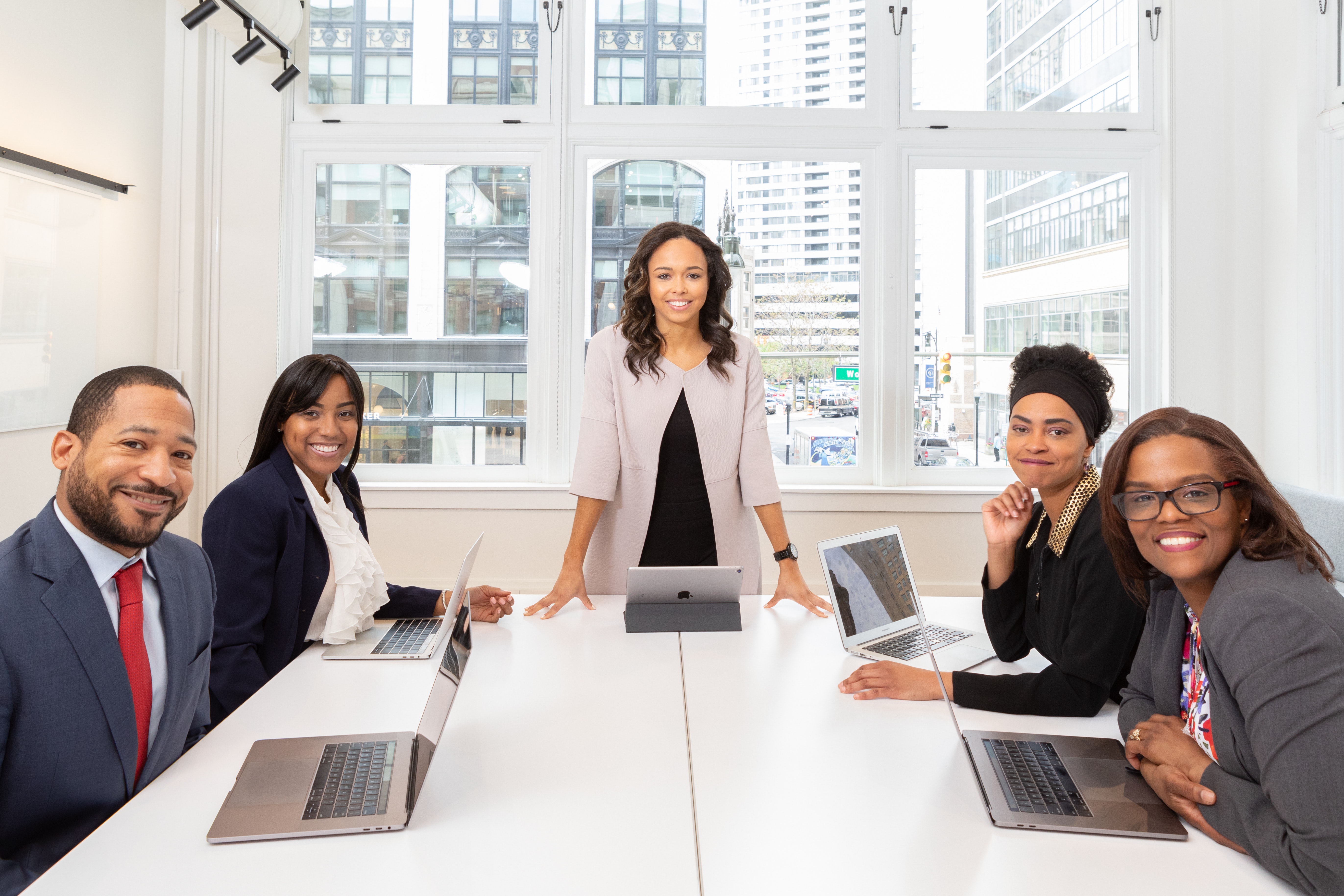 Breaking the traditional recruitment mold, we bring a modern approach to an old industry by leveraging technology, headhunting, and hard work to secure the leadership team of your dreams.  For BackStretch, executive search is a passion that is driven by and dedicated to quality, speed and best practice for the executive search process.  Click here to start the conversation.
Our Success Stories

"I have had the opportunity to originally work with BackStretch in key recruits for our business. From there, I have secured Matthew to spend weekly time on site to assist in culture development, on-boarding, and accountability strategies. His ability to align my needs as an owner to the needs of each team member is where he really shines. His impact has changed the engagement level of each and every team member and I highly recommend him for all the above. If you want to hire the best and retain them, call Matthew at BackStretch asap."
CLIENT - PRESIDENT
BUSINESS SERVICES

"Working with Matthew at BackStretch - I have found he brings a very experienced and well informed/educated perspective to any discussion when it comes to recruiting and building for a team. Matthew takes his role very seriously and with a great deal of passion and enthusiasm - he never turns down a challenge or difficult task. I've seen him recruit large numbers of quality people within short amounts of time - how he does it is beyond comprehension. He has a great sense of humor and inviting personality - he has a great deal of knowledge when it comes to hiring."
CLIENT - CHIEF TECHNOLOGY OFFICER
SOFTWARE FIRM

"Too often staffing firms fail to deliver on promises or demonstrate an inability or unwillingness to properly gauge our needs. However, BackStretch works tirelessly to ensure that they deliver on its promises, and I respect and appreciate the work they did to build this relationship. I also appreciate that they recognize the ongoing competition for our business by striving to improve performance and to educate their peers on our specific needs.
I worked closely with Matthew to design the relationship and maintain the service levels over 3 years. His personal dedication to clients, his professionalism, and the effort he makes with timely resolution of any issues, were the key factors in our organization coming back time and again to BackStretch for a significant number of permanent placement opportunities.
Due to Matthew's efforts (and the subsequent performance of his colleagues) our business relationship with BackStretch will continue and both parties owe him a pat on the back for it!"
CLIENT - DIRECTOR OF OPERATIONS
BUSINESS SERVICES

"We were referred to BackStretch at a time when we needed to fill a position with urgency, but required a very specific skillset, background and personality that would be a long term fit for the role and, most importantly, for our culture. We are a small family business and our executives work closely with a small management team. We were hesitant to use a recruiting company after a number of failed experiences in the past.  BackStretch helped us work through the process of defining the role we needed to fill and brought us several very qualified individuals, many of whom could have had potential to be a fit. He managed us and the process efficiently and smoothly. We filled the role with the ideal candidate and it has been smooth sailing ever since. Upon discussion, I can also say that the candidate felt supported and informed through the process as well.  We would absolutely turn to Matthew in the future to assist us in the recruitment and hiring process!"
CLIENT - VP OF FINANCE

"I have had the pleasure of working with BackStretch for many years and across many companies. When it comes to hiring the best talent that is a fit for your firm, BackStretch takes the time to really understand what makes the candidate tick and how he will work within your firm. I keep recommending BackStretch to my colleagues whenever they ask how I keep finding world class talent. If you are looking for a true hiring partner, look no further."
CLIENT - CEO RENEWABLES COMPANY