There are 3 reasons that make us different - we pride ourselves in each and should be key factors when you choose your Hiring Partner: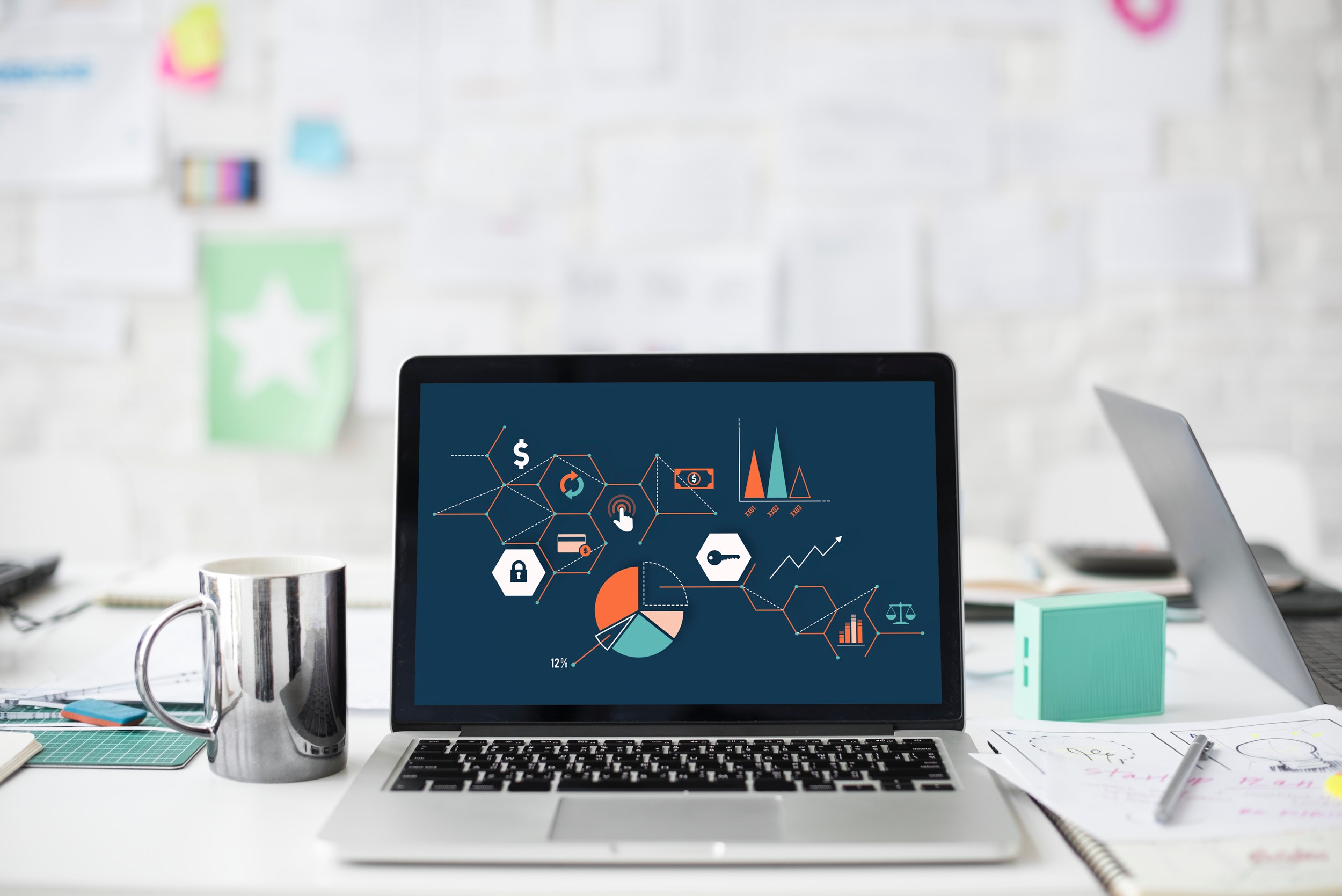 Creating largest possible candidate pool by leveraging Technology
Did you know? in 2018 42% of employers are worried they won't be able to find the talent they need and approximately three quarters (72.8%) are struggling to find relevant candidates. (careerbuilder)
We see it as a simple equation: investment in recruitment technology + intelligence on what works = largest possible candidate flow and quality
After 1000+ hires to date - we know what works, what doesn't, and why. It has taken a lot of years to maximize them, which work for headhunting, and which are a waste of money. we combined them in one easy package for our clients called Talent Pipeline Technology ™.
Every time you partner with BackStretch to hire, you leverage:
Access to both sponsored and organic, and rank optimization, on most popular job boards including LinkedIn & Indeed
Your position will now be found on 100 + employment boards every time
Social media exposure campaign including use of our 8000 + connections
BackStretch database use to ensure the top are put forward
Headhunting focus to ensure we access passive candidates (including guaranteed 25 headhunts 1st business day)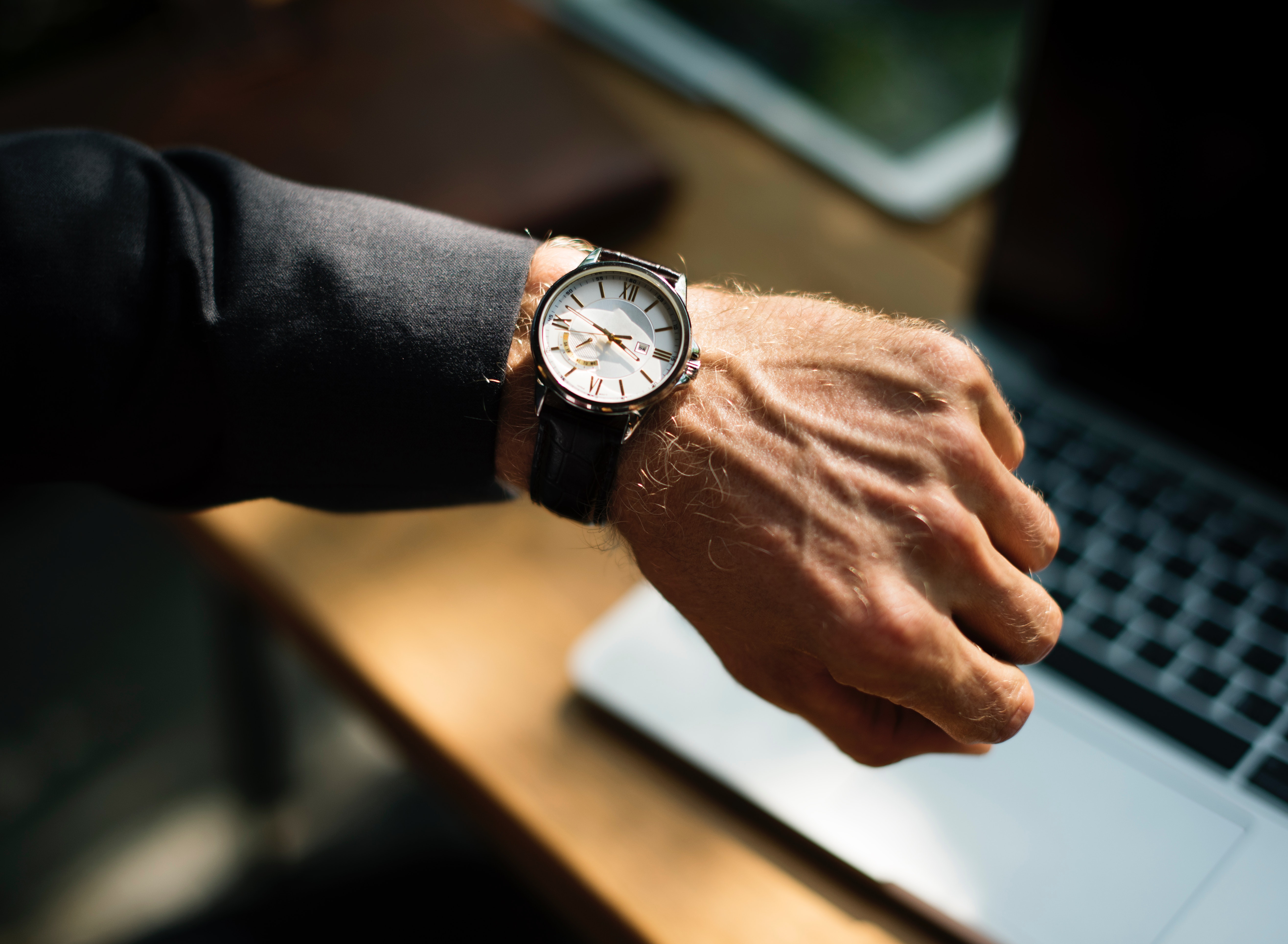 Maximization of your Time and Energy
Did you know? in 2018, the average days to hire ratio was 41 days for middle level positions and average of 72 for senior positions. (jobvite).
We approach our work with a different attitude, and a very different approach. It is all about maximization of time, and doing what you are great at. We love recruitment and everything about it, so we are the perfect partner when it comes to owning this challenge in your business.
Complete accountability – When we take on your role, we are not adding it to our roster of clients. We "own" it. We are 100% committed until we find the right person for your team and company. We also include a replacement guarantee, keeping us accountable beyond the start date.
Speed and urgency - We work quickly, taking the urgency and importance of hiring as seriously as you do. Every day the role stays open costs you money as well as other negative impacts on your business.
Candidate ownership - We use our Talent Pipeline Technology ™ to maximize the reach and quality of candidates, which includes extensive headhunting to access both active and passive candidates. With this, on top of using social, our network, and referrals - we move all candidates along quickly and with focus.
It is all we do - we are on top of all your hiring, it is all we do. And, we love it!
Free up your time and focus on what you do best.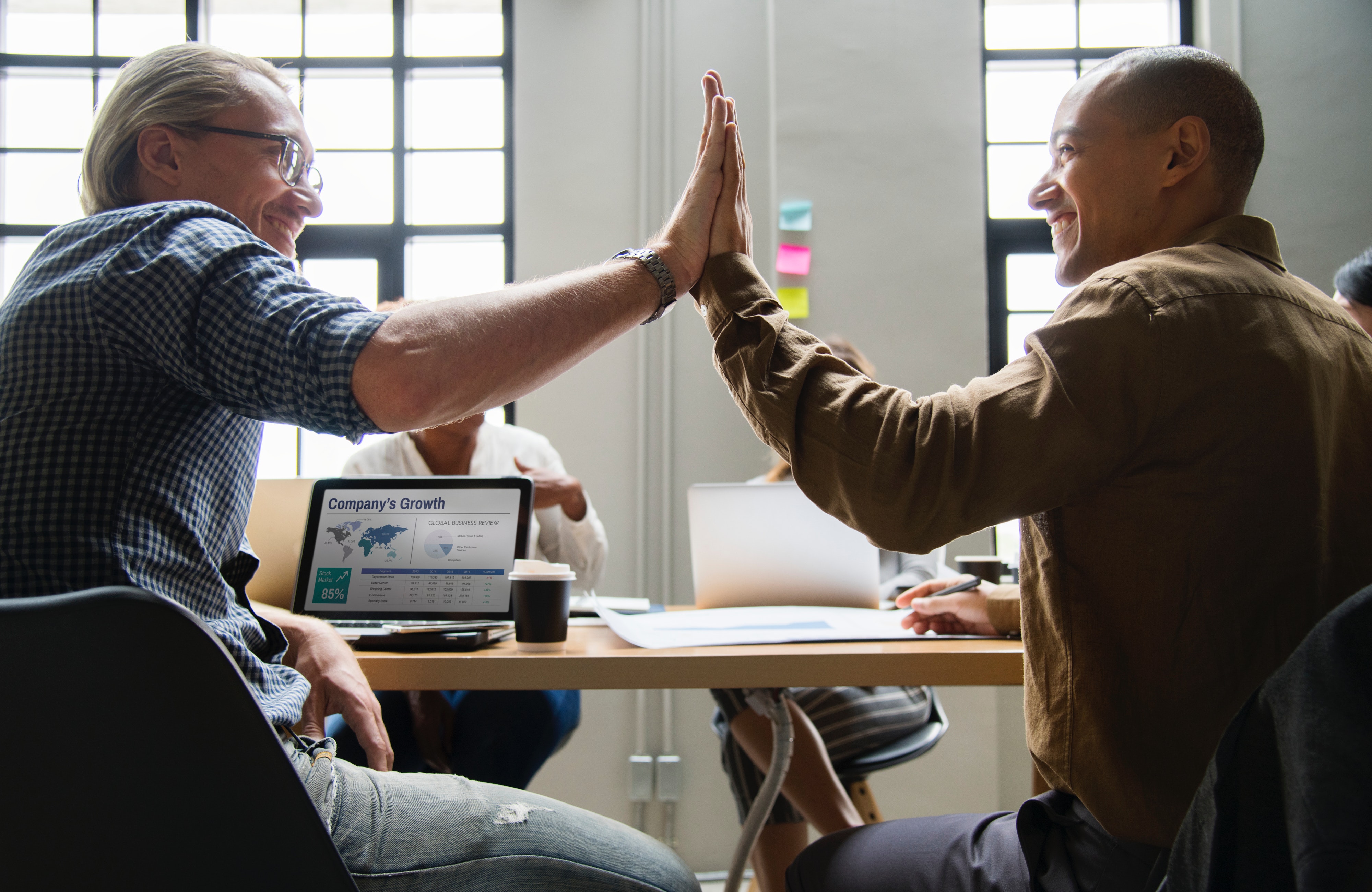 Creating a Genuine, Candid, and Enjoyable Hiring Experience
Did you know? After one negative experience, 51% of customers will never do business with that company again. (newvoicemedia.com) and "It is anywhere from 5 to 25 times more expensive to acquire a new customer than it is to keep a current one. (Harvard Business Review).
We know, we hear it all the time. It seems recruitment firms are lacking on this front and we are here to change this. BackStretch operates in a different structure then most. We do not believe it focusing on "activity" or "sales numbers" that turn into clients feeling forced and "hey, you have to meet this person" behaviours.
We focus on longevity of relationship and value. We think you will enjoy the refreshing approach.
So how?
Authenticity - We're candid with you – we don't run on KPIs and offer bonuses for interviews. We are working to find the right fit for your team. We will not oversell candidates or waste your time.
Transparency - We believe in sharing the good and bad of each candidate, and know this is key in building trust. Again, we don't get rewards for pushing interviews on you so you can be honest with us too.
Pride in your Employer Brand - Our goal is to secure great relationships long term with companies we are proud to recruit for. You probably haven't even heard of us, because we hold the belief that recruitment should be about your company - not ours. We align with and represent your company and brand in the labour/candidate market, presenting a consistent, positive image and impression of your business.
Our Success Stories

"I have had the opportunity to originally work with BackStretch in key recruits for our business. From there, I have secured Matthew to spend weekly time on site to assist in culture development, on-boarding, and accountability strategies. His ability to align my needs as an owner to the needs of each team member is where he really shines. His impact has changed the engagement level of each and every team member and I highly recommend him for all the above. If you want to hire the best and retain them, call Matthew at BackStretch asap."
CLIENT - PRESIDENT
BUSINESS SERVICES

"Working with Matthew at BackStretch - I have found he brings a very experienced and well informed/educated perspective to any discussion when it comes to recruiting and building for a team. Matthew takes his role very seriously and with a great deal of passion and enthusiasm - he never turns down a challenge or difficult task. I've seen him recruit large numbers of quality people within short amounts of time - how he does it is beyond comprehension. He has a great sense of humor and inviting personality - he has a great deal of knowledge when it comes to hiring."
CLIENT - CHIEF TECHNOLOGY OFFICER
SOFTWARE FIRM

"Too often staffing firms fail to deliver on promises or demonstrate an inability or unwillingness to properly gauge our needs. However, BackStretch works tirelessly to ensure that they deliver on its promises, and I respect and appreciate the work they did to build this relationship. I also appreciate that they recognize the ongoing competition for our business by striving to improve performance and to educate their peers on our specific needs.
I worked closely with Matthew to design the relationship and maintain the service levels over 3 years. His personal dedication to clients, his professionalism, and the effort he makes with timely resolution of any issues, were the key factors in our organization coming back time and again to BackStretch for a significant number of permanent placement opportunities.
Due to Matthew's efforts (and the subsequent performance of his colleagues) our business relationship with BackStretch will continue and both parties owe him a pat on the back for it!"
CLIENT - DIRECTOR OF OPERATIONS
BUSINESS SERVICES

"We were referred to BackStretch at a time when we needed to fill a position with urgency, but required a very specific skillset, background and personality that would be a long term fit for the role and, most importantly, for our culture. We are a small family business and our executives work closely with a small management team. We were hesitant to use a recruiting company after a number of failed experiences in the past.  BackStretch helped us work through the process of defining the role we needed to fill and brought us several very qualified individuals, many of whom could have had potential to be a fit. He managed us and the process efficiently and smoothly. We filled the role with the ideal candidate and it has been smooth sailing ever since. Upon discussion, I can also say that the candidate felt supported and informed through the process as well.  We would absolutely turn to Matthew in the future to assist us in the recruitment and hiring process!"
CLIENT - VP OF FINANCE

"I have had the pleasure of working with BackStretch for many years and across many companies. When it comes to hiring the best talent that is a fit for your firm, BackStretch takes the time to really understand what makes the candidate tick and how he will work within your firm. I keep recommending BackStretch to my colleagues whenever they ask how I keep finding world class talent. If you are looking for a true hiring partner, look no further."
CLIENT - CEO RENEWABLES COMPANY